Welcome to neutrons.se
This is the new home for information regarding neutron scattering in Sweden. The site is under heavy construction so please make sure to visit us often in the nearest future.
neutrons.se is hosted and administrated by Dr. Martin Månsson.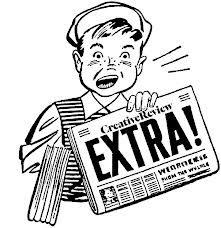 2014-07-04
!!! ESS Gets the Green Light !!!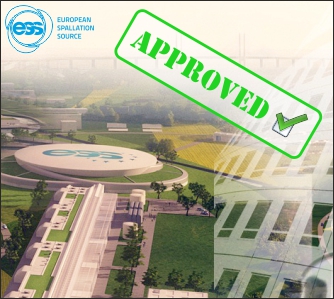 On July 4, 2014 the Swedish Minister of Education and Research Jan Björklund announced that the funding is now 100% secured for the European Spallation Source (ESS). As a result the project now has the green light to start construction, which is planned to begin during the autumn of 2014. This is indeed a great day for Swedish science and very exciting times lie ahead for neutron scatterers all around Europe! More detailed information can be found in the official press releases on the Homepage of ESS as well as the Swedish Government.
This good news further emphasizes the importance to intensify the efforts towards establishing a stronger neutron scattering community in Sweden. This includes creating a closer collaboration between Swedish universities and the ESS organisation, promoting neutron techniques to industry, as well as supporting a new generation of Swedish neutron scatterers for 2023 when the first experiments are planned to be performed at ESS. One of the organisations highly involved in such work is the Swedish Neutron Scattering Society (SNSS). One of the steps from SNSS will be a targeted satellite meeting during the IKON7 meeting at ESS to be held in Lund on September 16, 2014. More information will soon appear on the homepage of SNSS. Among other things to be discussed will be the recent decision from the Swedish Government to, through the Swedish Governmental Agency for Innovation Systems (VINNOVA) and the Swedish Research Council (VR), give targeted support for Swedish neutron scattering. The goal is to stimulate the participation of Swedish universities as well as industry in the development and future use of the ESS [official decision as pdf].
Contact: Martin Månsson